Become an Owner at Hillcrest Lake Villas
Hillcrest is a floating timeshare, which means our owners are not bound by the week they own. They can come their own week or notify us with an alternative week they would like to use. Our resort is located on the edge of Abita Springs, Louisiana. It consists of nineteen condo units nestled in a grove of sprawling live oaks.
Situated on Lake Hillcrest, great for bird watching. In migration path of many ducks and geese, also home to a few alligators, beavers and a number of pesky nutria.
It is owned and operated by the Property Owners' Association with an elected Board operating on their behalf.


Planning a vacation? How about a week on a beautiful sandy beach with swaying palms? Or a ski chalet in the mountains? Where you can spend your days zipping down a snow covered mountain and enjoy the evening relaxing in the front of a roaring fireplace.

THAT'S THE BEAUTY OF OWNING A TIMESHARE! You may own your week at Hillcrest Lake Villas in Abita Springs, La., but you may exchange your week with a number of exchange companies.

First thing you should know is the difference between blue, white, and red weeks. Blue weeks at a timeshare resort are in the slower, off-season times of the year for the resort (we don't have any blue weeks, but it's still good to know). White weeks are the intermediate times--not really blue, but not red--with red being the most sought after weeks.
With the exception of January, ALL OF OUR WEEKS ARE RED WEEKS.!!!
Also we look forward to our owners coming to the resort for their week, bringing the kids and grandkids for fun and relaxation.
We want you to be part of our happy family.
After you have purchased a week at Hillcrest Lake Villas, you will have a yearly maintenance fee. Our maintenace fees are some of the lowest in the South. If you take just one vacation a year. Where can you go for a week and spend less then $400 (plus exchange fee)?
Armed with this information, consider what time of the year you would like to own. However, the next important fact to keep in mind is that Hillcrest Lake Villas is a floating timeshare.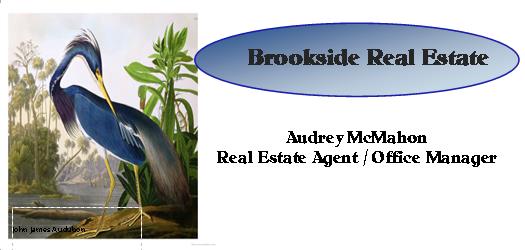 Have questions? Don't hesitate to call, any of our experienced staff will be more than happy to assist you.
985-893-5761